Today in History, September 3:
1864: The Varieties Theatre which would eventually become "a Jewish theatre" opened today at 37 Bowery.
Features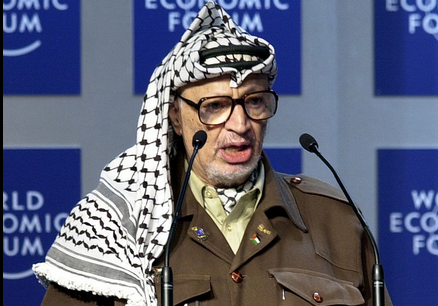 Arafat Poisoning Case Closed Without Charges Filed
The Arafat case is now closed without charges filed.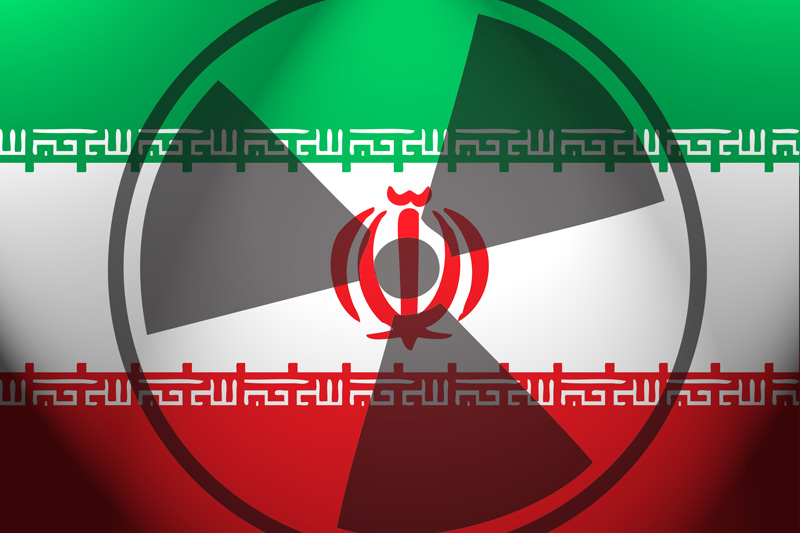 Obama Clinches Congress Support for Iran Deal
Maryland Senator becomes latest member of congress to back White House, granting Obama the votes he needs to veto opposition.
Holidays
Elul: The High Holiday Anthem
We are entering a season of profound, powerful, and exponentially diverse days on the Jewish calendar. The festivals and special dates of this season pluck every string of our being and sound virtually every note our soul can sing.
Elul: Fit For a King
God judges us, not because He wishes to punish us and see us get what we deserve, but because He believes in our ability to transcend our blockages.
The Elul Process
Holiness requires preparation. Our chief task is not to create it, but rather to become a receptacle for holiness, which comes about according to the manner of the preparation.
Soul Food, September 3
Life is to be lived. If you have to support yourself, you had bloody well better find some way that is going to be interesting. And you don't do that by sitting around.-Katharine Hepburn