Today in History, July 5:
1345: Pope Clement VI banned forced baptism of Jews. Subsequent Popes overturned this decree in 1597 and 1747.
Holidays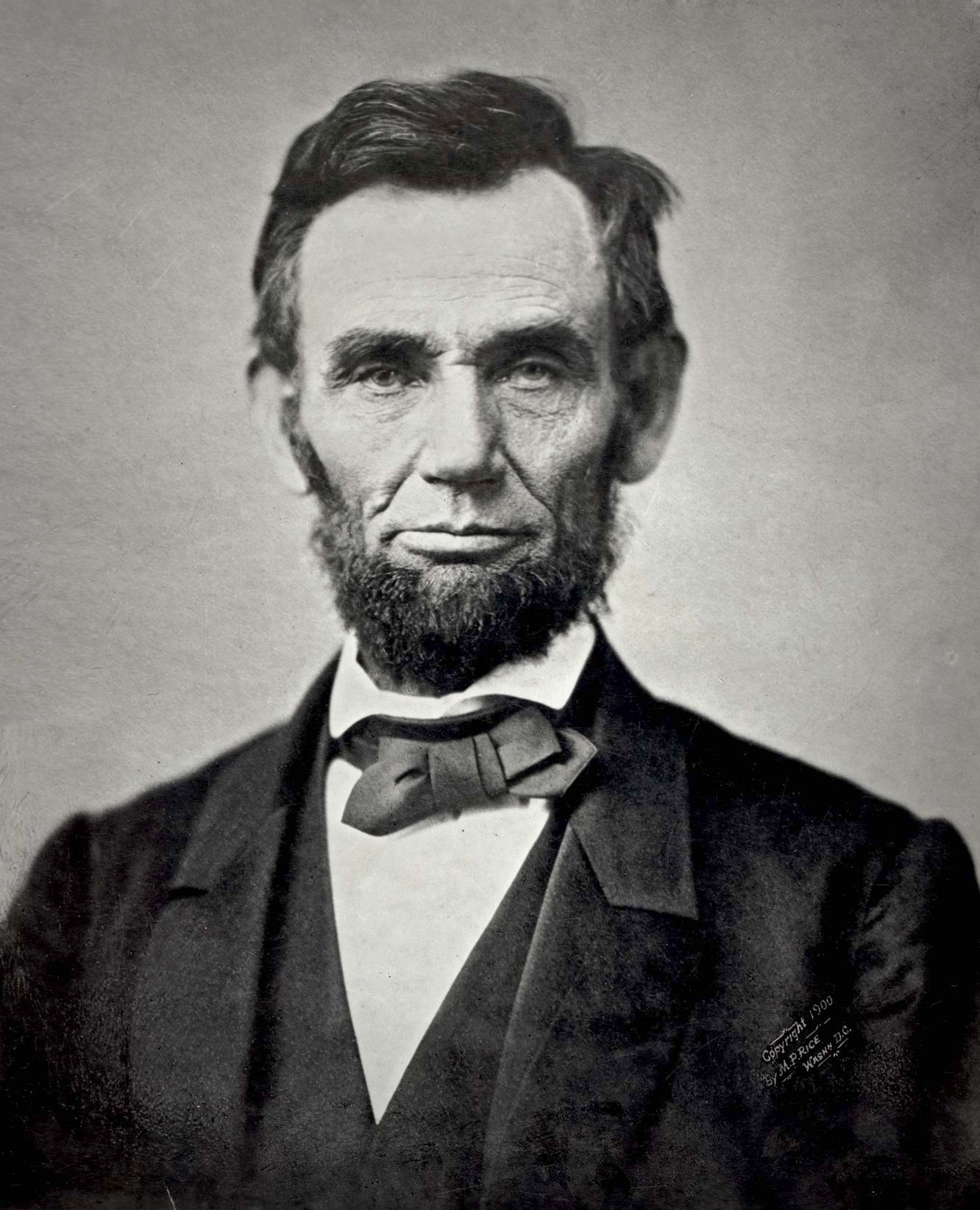 15 Things American Presidents Had to Say About Israel & The Jews
Here are 15 memorable quotes from American Presidents about Israel and the Jews.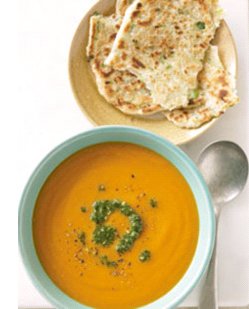 Pre And Post Tisha B'Av Recipes
When my father would sit down to the Seudas Hamafsekes, the final meal before the fast, he would dip his egg into ashes, and with tears streaming down his face, he would force himself to eat.

Tisha B'Av Tips on Safe Fasting
The fast of Tisha B'Av, is the day of lamentations marking the anniversaries of the destruction of the First and Second Temples.
Soul Food, July 5
It does not matter how slowly you go as long as you do not stop.-Confucius