Today in History, May 26:
1948: Entire Hagana arm forces were sworn-in as Israeli soldiers.
Features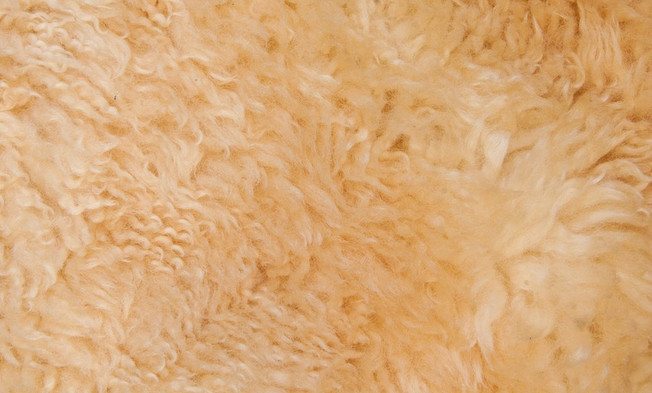 The Human Skin Lampshade
Can this be the story of my people? My grandparents, little cousins, aunts and uncles perished in the flames and now for $35 you can buy a lampshade from the skin of Jews?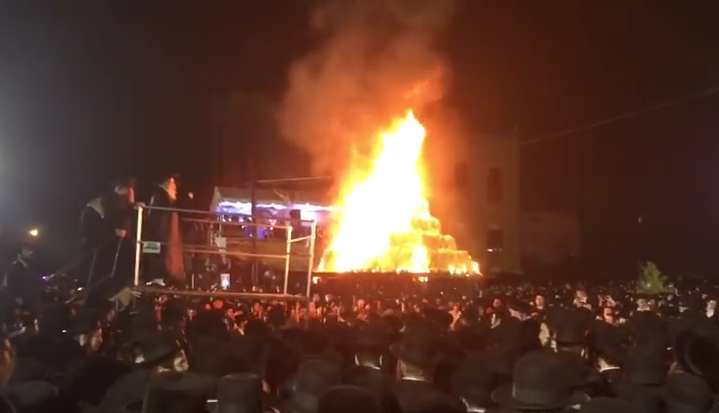 WATCH LIVE: Masses Flock to Lag B'Omer Bonfire Celebration in Northern Israel
The traditional bonfire celebration run by the Boyan Hassidic sect draws hundreds of thousands every year, and the sight is breathtaking.
Soul Food, May 26
The willingness to accept responsibility for one's own life is the source from which self-respect springs. -Joan Didion