Today in History, May 6:
1983: The Hitler diaries are revealed as a hoax after examination by experts.
Features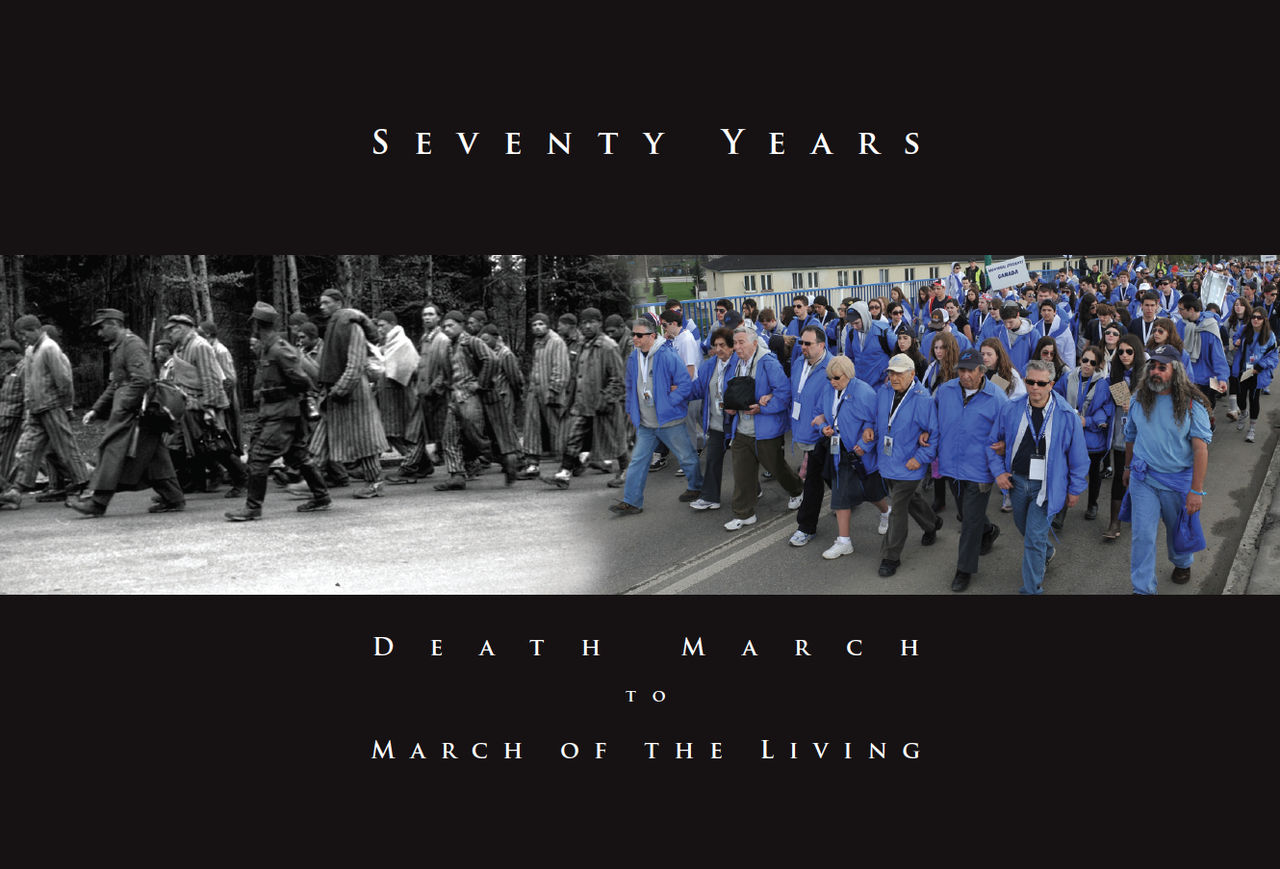 WATCH: Students and Survivors Honor the Holocaust Together in Poland
In what is likely the most emotional experience of their young lives, thousands of students travel to Poland to walk alongside Holocaust survivors and honor those who were killed.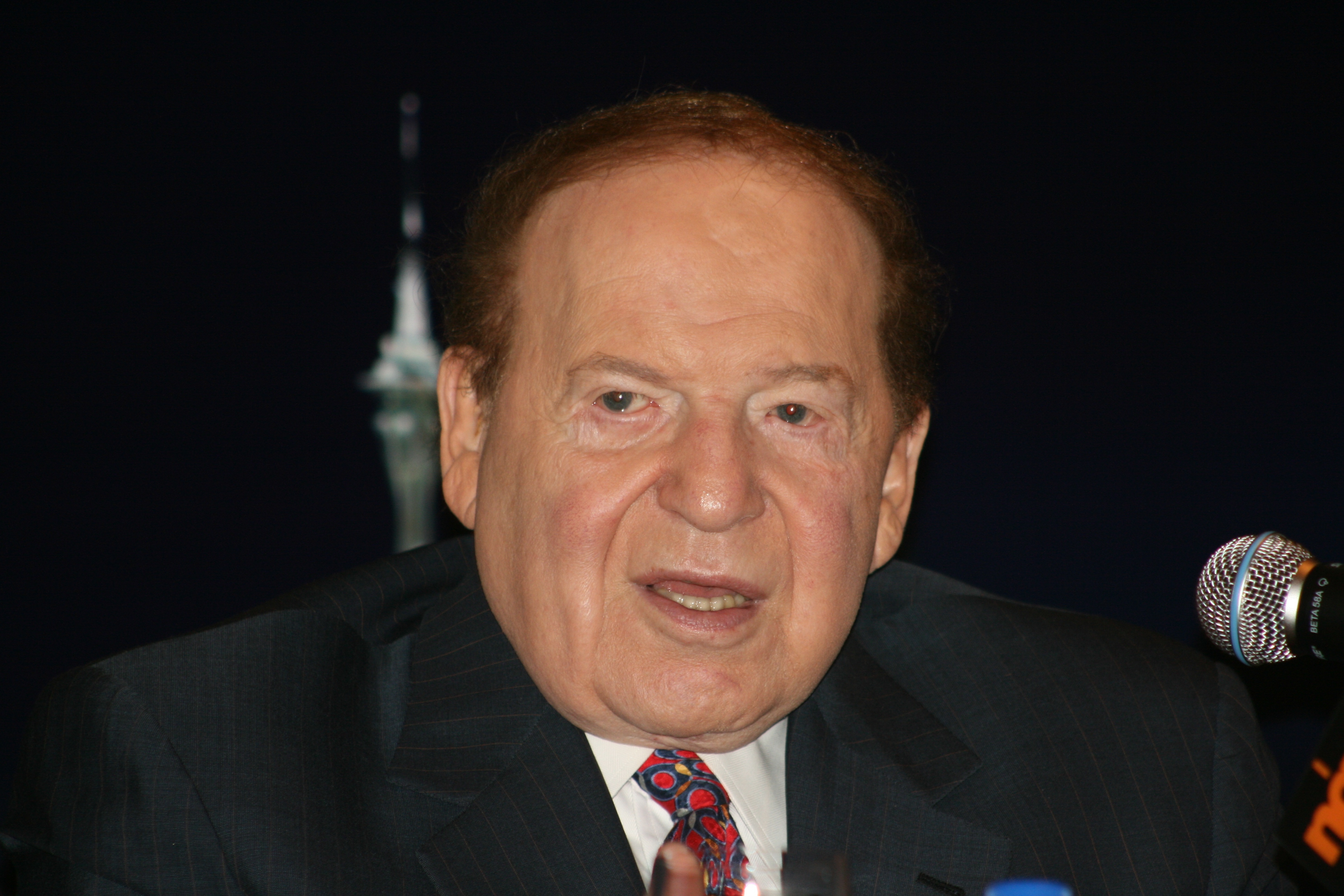 Sheldon Adelson Says Trump is 'Good for Israel'
Casino mogul Sheldon Adelson said he will back Donald Trump now that Trump has locked up the Republican Party's presidential nomination.
Soul Food, May 6
"If you have good thoughts they will shine out of your face like sunbeams and you will always look lovely."
- Roald Dahl