Today in History, October 10:
1966: The Jewish musical duo, Simon and Garfunkel, released the album "Parsley, Sage, Rosemary and Thyme."
Features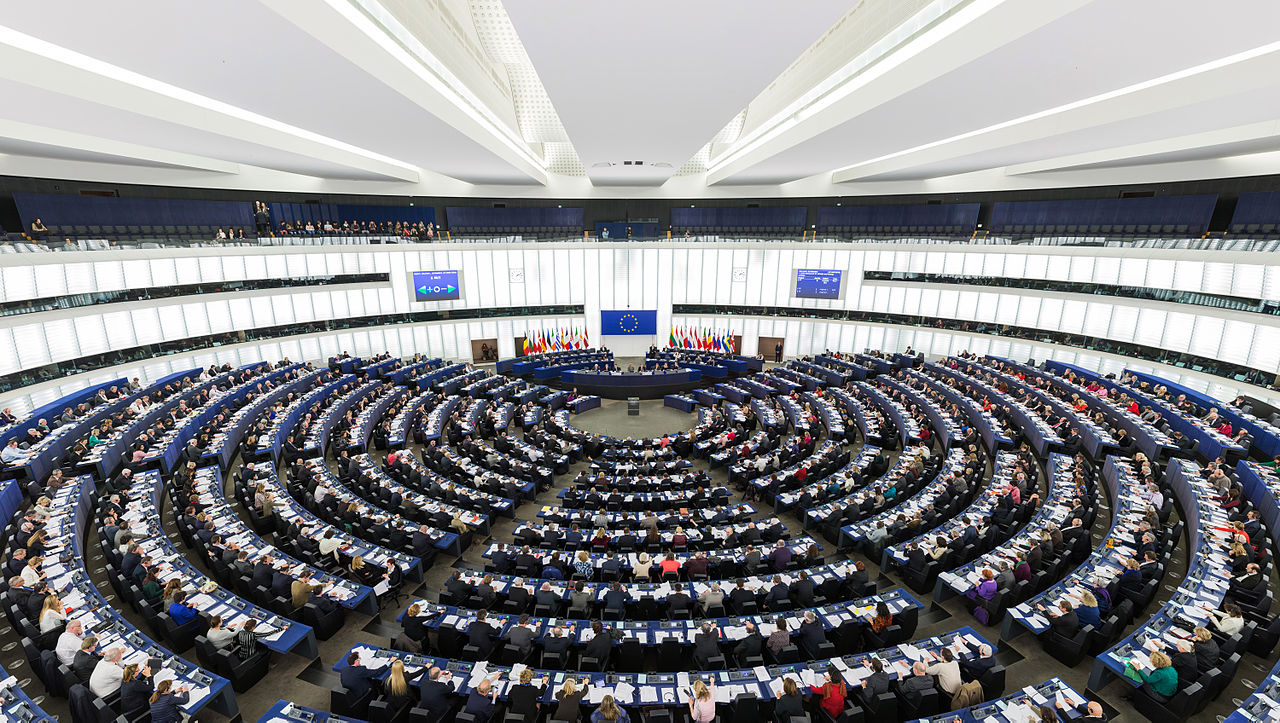 European Parliament to Remember Israeli Victims of Terror Spree
The European Parliament Delegation for Relations with Israel said it will commemorate victims of what the body called "acts of terror" in the past week.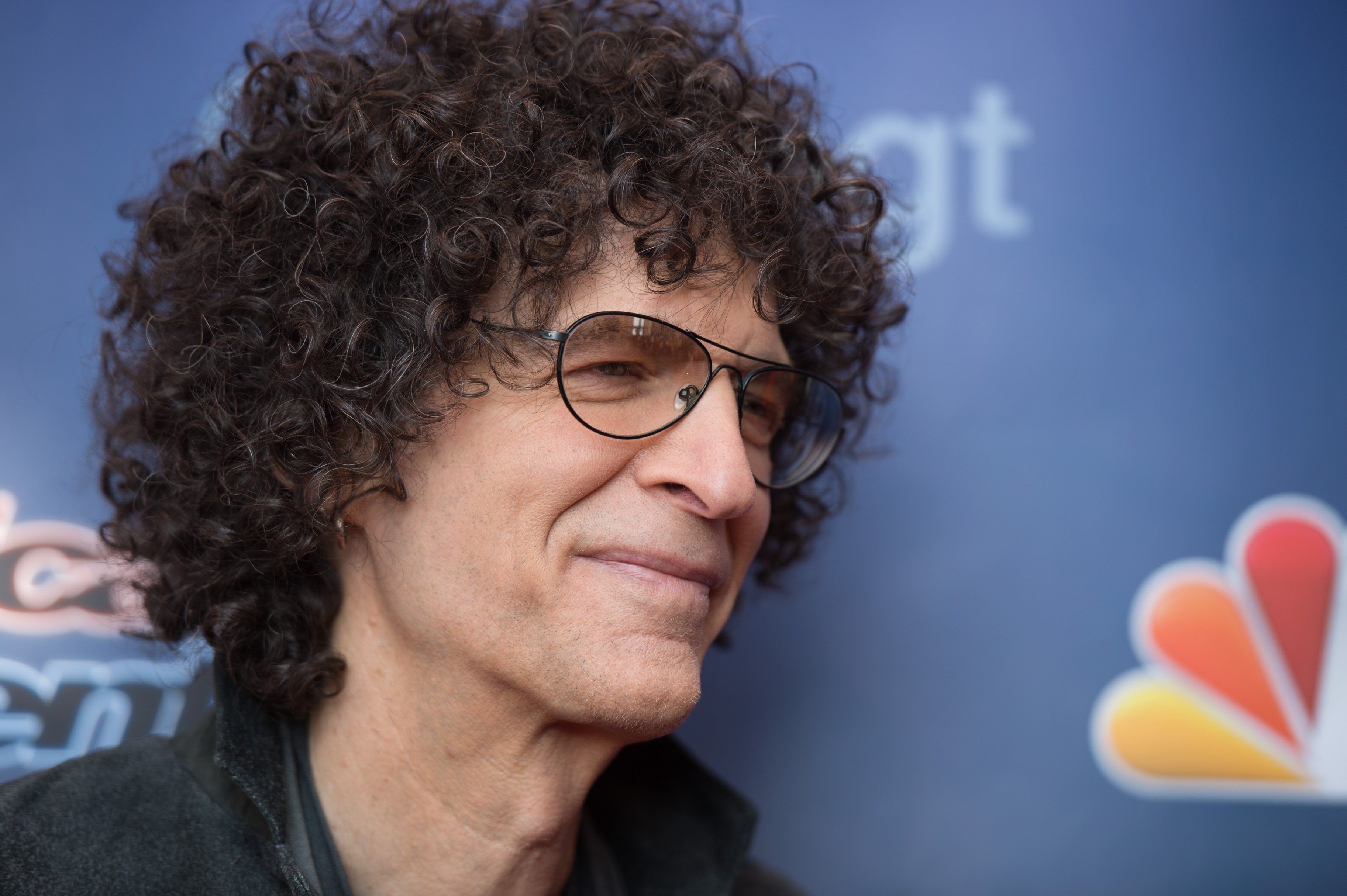 Howard Stern Slams Roger Waters for Boycotting Israel
"Where do you want the Jews to go, Roger? You want them just to go back to the concentration camps?"
Soul Food, October 10
If you're walking down the right path and you're willing to keep walking, eventually you'll make progress.-Barack Obama